At Fit4Work, we're on a mission to keep employees safe and healthy at work with DSE Training and Assessments,
People Moving and Handling and Manual Handling Training Courses, and Train the Trainer Courses, across Leeds and beyond.
Employees are the biggest asset of any organisation and their wellbeing should be a top priority as ill health and injuries
can have devastating effects on workplace morale and productivity.
Through our range of workplace health and safety training courses, we help large organisations like the UK Border Force, BBC and HMRC
stay on the right side of health and safety laws and keep their workforce as fit, healthy and productive as possible.
Read more about our services below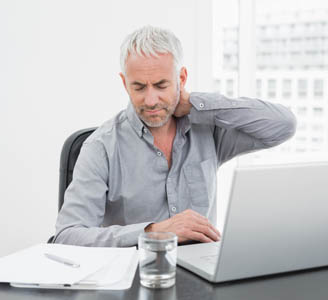 Are your employees sitting comfortably at their workstation? If they're not, they're at risk of developing musculoskeletal injuries, which could lead to sickness and a loss of productivity. To help you keep your employees safe at work, Fit4Work offers comprehensive individual DSE assessments either face-to-face at your organisation, or remotely via a video call. We'll assess your employees' workstations, check they have the correct DSE equipment for their needs, make on-the-spot changes where possible and train them on correct postural alignment.
Individual DSE Assessments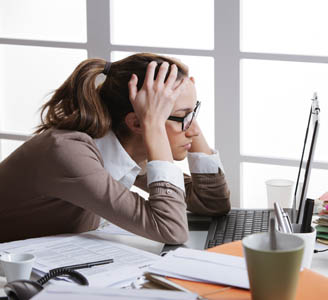 Save on the cost of individual DSE assessments by upskilling an employee to become an in-house DSE Assessor for your organisation. Our DSE Assessor Training course will equip your employees with the skills and knowledge they need to confidently carry out workstation risk assessments and reduce the chances of musculoskeletal injuries within your workplace. Accredited by IOSH, you can rest assured this DSE Assessor course meets the highest continuing professional development standards.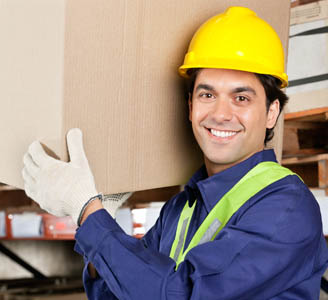 Training your staff in correct manual handling techniques can reduce the chance of accidents and increase productivity in the workplace. Suitable for any employee who handles, carries, or moves objects as part of their role, our Manual Handling training course is both visual and practical. We'll demonstrate and practice safe manual handling techniques as well as discussing the anatomy of the spine, core muscles and the damaging effects of incorrect handling methods.
People Moving and Handling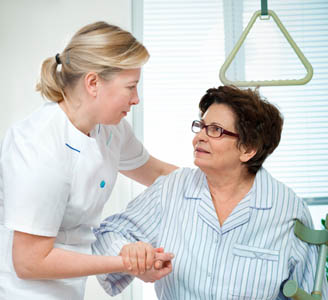 Prevent injuries to your staff and patients in their care by training your employees in safe people moving and handling techniques. Ideal for staff working in hospitals, care homes and other healthcare settings, our practical People Moving and Handling training course covers everything from the correct use of equipment to legal responsibilities and risk assessments. By training your employees how to move and handle patients correctly, you can ensure you're providing them with the best possible quality of care.
Patient Moving & Handling
Instructor Training Courses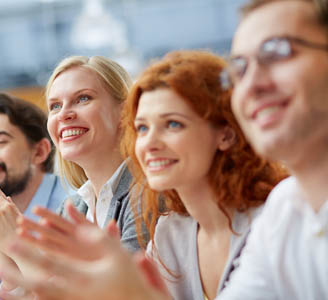 Training your employees to become qualified in-house trainers saves huge amounts of money, boosts morale and upskills your workforce. Fit4Work offers face-to-face and remote Train the Trainer courses in Manual Handling and Patient Moving & Handling. Our instructor courses will give your employees the confidence to train others in safe handling techniques as well as an understanding of the best ways to teach others and instil best practices in the workplace.
Instructor Training Courses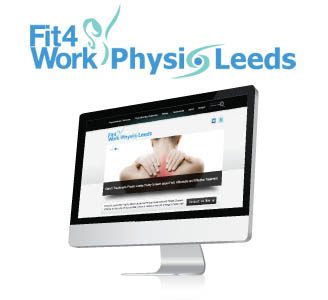 As well as helping workplaces become fitter and healthier, we also specialise in physiotherapy treatment and Pilates classes. Whether you have back or neck pain, a specific illness, or if you've had surgery, our physiotherapy services can help you on the road to recovery. With over two decades of experience in treating musculoskeletal injuries, we can reduce your symptoms, prevent pain from taking over your life, and strengthen your body. If you're looking to keep fit and improve your flexibility, our individual or group Pilates classes are an enjoyable way to increase your strength, stability and posture.