If you have a small in-house training budget, Fit4Work's Train the Trainer Courses enable the best people in your organisation to train others.
Whether you're a training novice, or you just want to make sure that the training you've been delivering meets current industry best-practices, our 'Train the Trainer' courses are ideal.
Train Your Own Staff with a Certified Instructor
Fit4Work offers instructor courses to allow you to train your own staff in Display Screen Equipment (DSE), People Moving & Handling and Manual Handling.
See our instructor courses below to learn more
People Moving & Handling – Train the Trainer Course
Fit4Work's People Moving and Handling: Train the Trainer course is suitable for those who want to train others in the safe handling of people. The course provides the technical knowledge, training skills and course material to design, develop and deliver effective training.
The course can take place in-house or can be offered as an open course for up to six employees at a venue in Leeds. Please contact us for further details.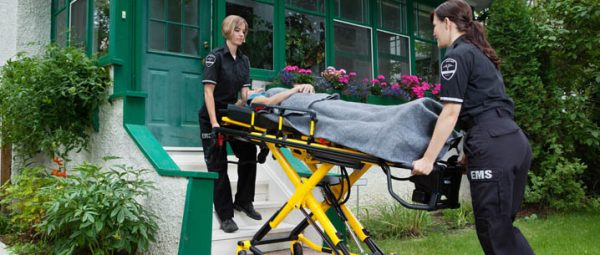 Employers and employees operating within the health and social care sector are required by law to demonstrate a sound understanding of safe people moving and handling techniques.
Having a qualified in-house People Moving and Handling Trainer could be a highly cost-effective solution for your organisation!
DSE Assessor Training Courses
Organisations are required to carry out DSE assessments on their employees if they are working with a computer, laptop or tablet.
Fit4Work's DSE Assessor Training Course enables employees to become DSE Assessors that can carry out individual DSE workstation assessments within their organisation.
Not only is having a qualified in-house DSE Assessor cost-effective but it also enables changes to employees' workstations to be made immediately.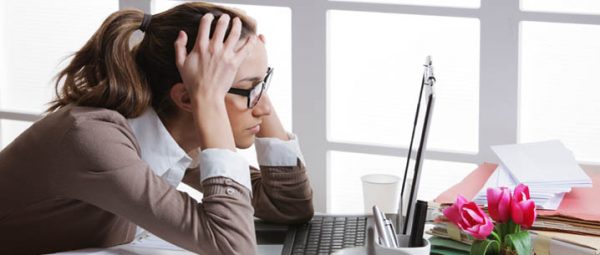 Manual Handling – Train the Trainer Course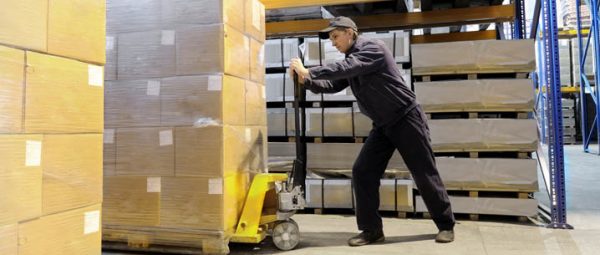 UK health and safety legislation requires employers to assess the risks to employees who are involved in moving and handling objects at work and remove, or minimise, these risks.
By training an employee to become an in-house manual handling trainer, you can immediately train new starters in manual handling, as often as you need to. There's no need to wait until you have a bunch of new starters to ask a trainer to come to you.
Not only is having an in-house manual handling trainer much quicker and easier than hiring an external trainer, it's cost-effective too as you'll save on course fees and travel costs.