Read more about our services below
Individual DSE Assessment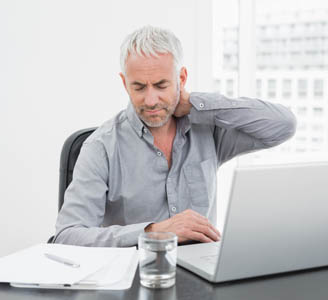 Fit4Work assesses and recommends changes to individual workstations, to ensure that employees are not at risk of developing musculoskeletal injuries.
Individual DSE Assessments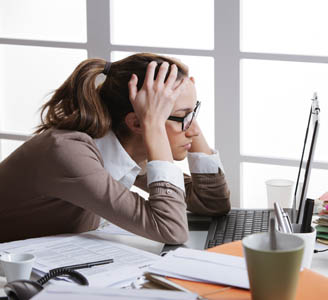 Fit4Work can help your organisation to carry out its own DSE assessments with certified DSE Assessor Training Courses.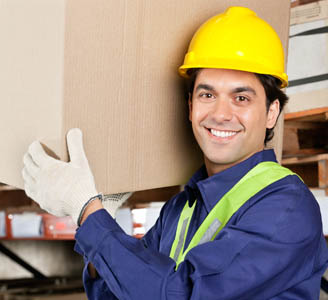 Book manual handling training courses for your employees to ensure your workforce is as fit, healthy and productive as possible.
Patient Moving & Handling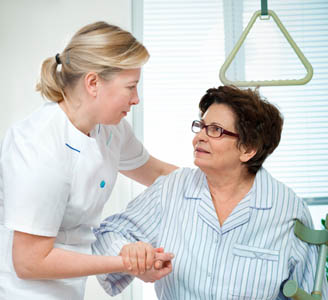 Are you looking for a reputable firm to provide you with certified Patient Moving & Handling training? Fit4Work can help.
Patient Moving & Handling
Instructor Training Courses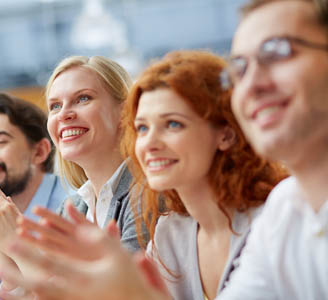 Fit4Work offers Train the Trainer instructor courses in various disciplines. Save money by having qualified trainers in your organisation.
Instructor Training Courses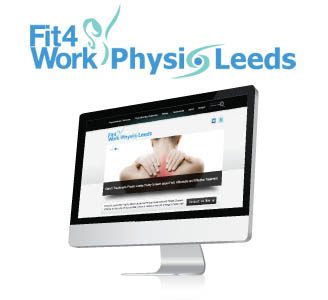 In addition to our passion for fitness in the workplace, Fit4Work also specialise in physiotherapy treatment and pilates classes.