One day IOSH Approved DSE Assessor Training course in Manchester, 11th November 2020.
This one-day IOSH Approved DSE Assessor Training course in Manchester, will equip you with the skills and knowledge to confidently carry out workstation risk assessments within your workplace.
All employers are responsible for making sure their employees are using DSE equipment, such as computer screens, keyboards and laptops, correctly and safely. Becoming a DSE Assessor will help your company comply with the DSE regulations, ensure employees are safe at work, save on the cost of external training, and reduce the chance of work-related musculoskeletal injuries and absence as a result.
The DSE Assessor Training course is IOSH Approved so you can rest assured it meets required high Continuing Professional Development standards.
Where is the course held?
We have secured the Novotel Manchester Centre, on Dickinson Street. The hotel is not far from Museum of Science and Industry, and the Manchester Central Convention Complex. Parking is available at an additional cost, please visit the Novotel Manchester Centre website for more information.
Who is the DSE Assessor Training Course for?
The DSE Assessor Training course is for anyone who has been nominated to carry out workstation risk assessments on behalf of their company, e.g. occupational health advisers, line managers, supervisors, HR officers or health and safety officers.
Who teaches the course?
Angela Hinton MCSP HPC, a Chartered Physiotherapist with over 20 years of experience of treating musculoskeletal and work-based injuries. Angela regularly carries out standard and advanced DSE risk assessments for companies across the country, including the DWP, UK Border and HMRC.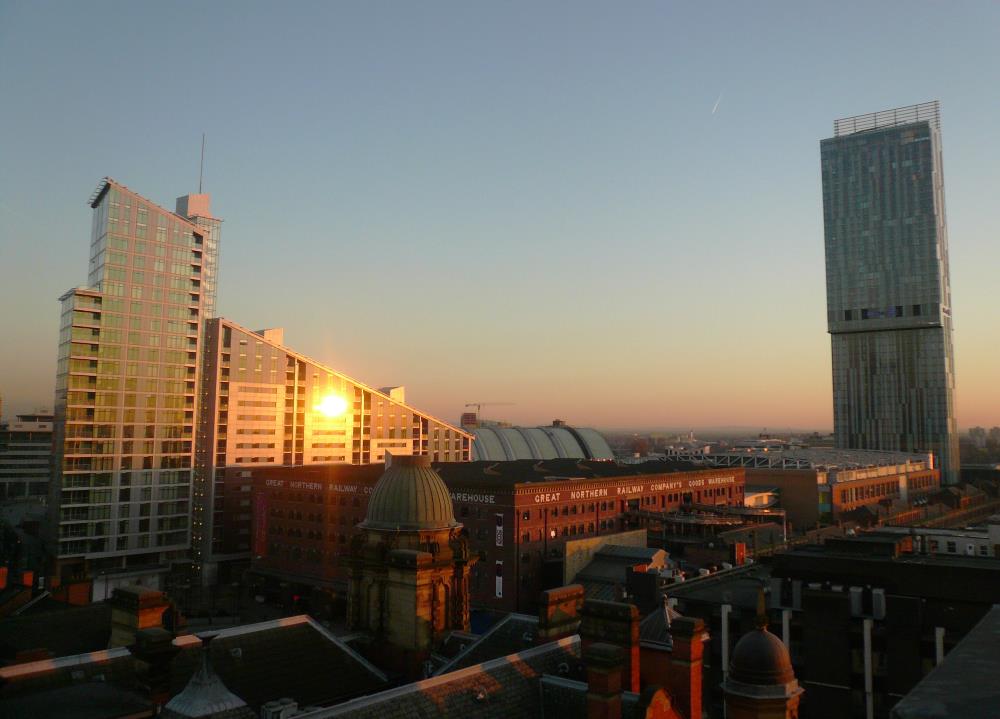 How is the course delivered?
The course is both theory-based and practical. To help you embed your knowledge and increase your confidence in your new skills, you'll carry out a mock DSE assessment, using real-life examples, under the supervision of your trainer.
On completion of the training, you'll be given a workstation assessor manual and a customisable electronic assessment form template to adapt and use when conducting your own assessments.
What does the course cover?
Health and safety (Display Screen Equipment) regulations
Responsibilities of the DSE Assessor
Anatomy – Relating this to when using display screen equipment
Musculoskeletal injuries (Avoiding and managing them)
Correct Postural Alignment
Suitability of DSE equipment, including screens, chairs, desks, mice, keyboards and laptops
DSE assessments (two papers)
After completing the DSE Assessor Training course, you will:
Have the knowledge and skills necessary to confidently carry out a DSE assessment
Appreciate and understand the requirements of the DSE Regulations
Understand how and why potential problems can be caused by work tasks and the workstation
Learn how to rectify incorrect posture and common DSE issues and know which equipment is best suited for different types of issues.
Have the tools needed to record DSE assessments in order to comply with DSE regulations
The benefits of becoming a DSE Assessor:
Save on the cost of employing external DSE Assessors
Helps your company comply with DSE regulations
Reduces the chance of work-related injuries, staff sickness and the resulting consequences
How much does the course cost?
£225.00 Per Person (No vat to pay)
The price includes an extensive training manual, customisable assessment form and your certificate from IOSH.